Do you have a favourite place in the southern Rockies? Maybe it's a favourite hiking trail, or a prime berry-picking patch. Maybe it's the forest in your backyard, someplace you can sip a coffee and relax.
Every landscape has a story. Every forest has a history. Wildfires, people, insect outbreaks and changing climates—they all play a role in shaping the forests we appreciate and value today. Discovering the role of wildfire in these stories is what this project is all about.
This is Landscapes in Motion.
...what is your forest's story?
The Landscapes in Motion project is here to discover some of the stories behind the landscapes in the southern Rockies of Alberta. Our team is working to discover where, when, and how wildfires have shaped our landscapes, including the roles of both humans and climate. The area being studied ranges from Highway 1 to the United States border, and from the western edge of the grasslands to the treeline in the Rocky Mountains.
Understanding the way landscapes have changed over time is a challenging goal. This project integrates three leading-edge techniques, each led by its own world-class research team. Field crews are venturing into the wilderness to collect tree-ring samples, which will allow us to reconstruct fire events of the past. Landscape photos taken over a century ago, compared with photos taken today, allow us to understand how the landscape has changed over time. Finally, our modelling team will bring these pieces together to help us understand how this landscape has evolved into the one we know today. Learn more about the project...
Our research team comes from a broad range of backgrounds, but we all have one thing in common: we want to understand how these landscapes work. Our project leads are leaders in fire ecology, landscape ecology, and landscape modelling. Our researchers are driven by a thirst for knowledge and a love of nature.
Get to know our team...
Explore Landscapes in Motion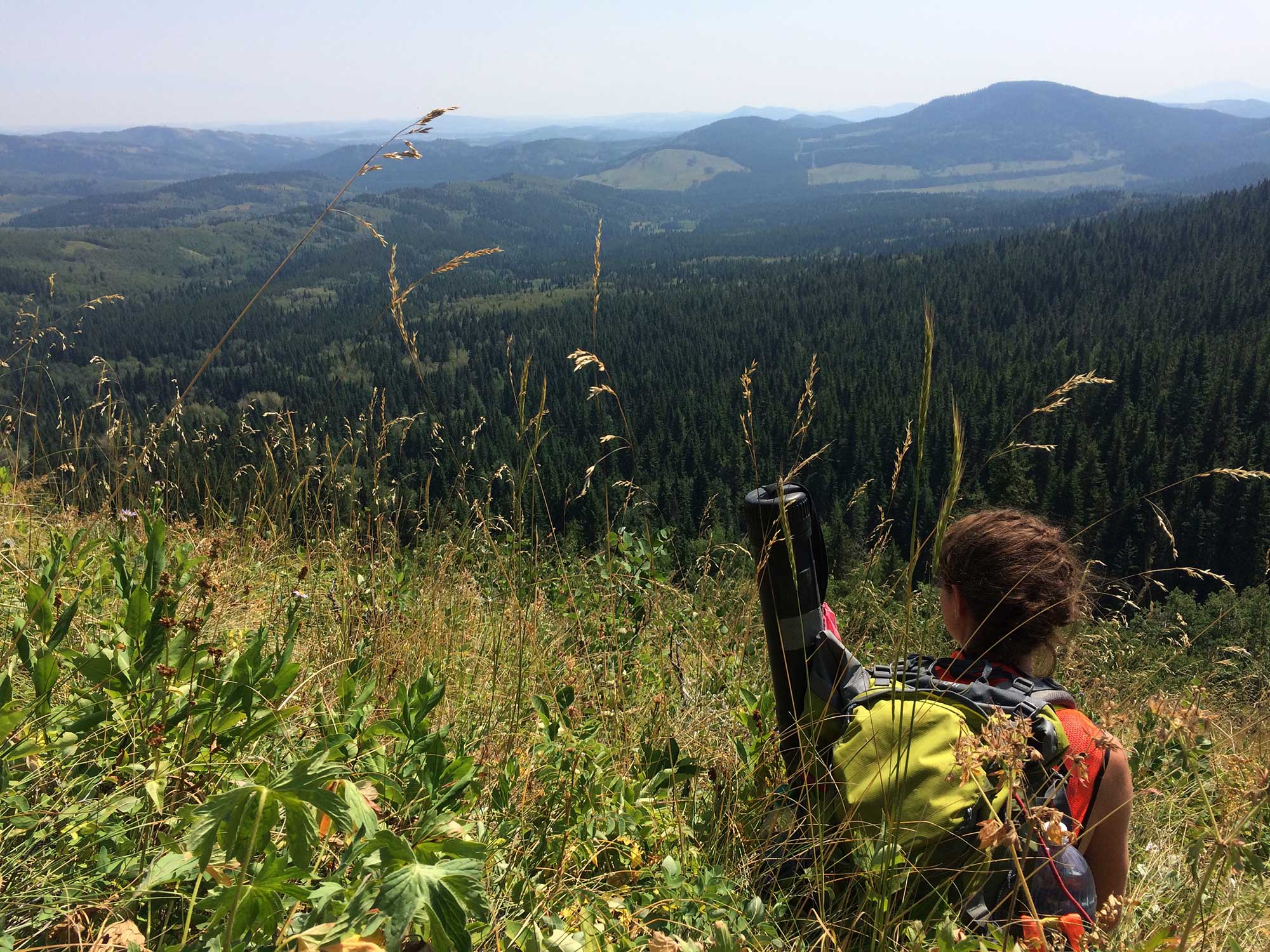 Thanks to our Funding Organizations
The following organizations have contributed funds that have allowed Landscapes in Motion to continue in its quest to understand how these landscapes have been shaped by wildfire over time. We thank our funding partners for their support.
Want to receive occasional email updates about events and news? Sign up here - we promise we won't spam you.